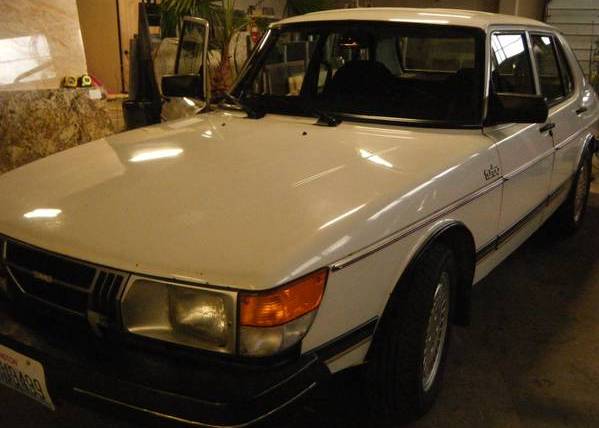 Have any of you been lucky enough to stumble upon an estate sale with a classic car up for grabs? Or been tipped off to one that could be had cheaply? This is a life event still on my bucket list, just to feel the excitement that comes with being tipped off to a score that no one else knows about. I get that way with remote junkyards that might have some untouched classics lying about, but I would love to find a complete car like this 1982 Saab 900 Turbo Sedan found here on craigslist in Washington State for $4,000. It's a one-owner car with less than 100,000 miles!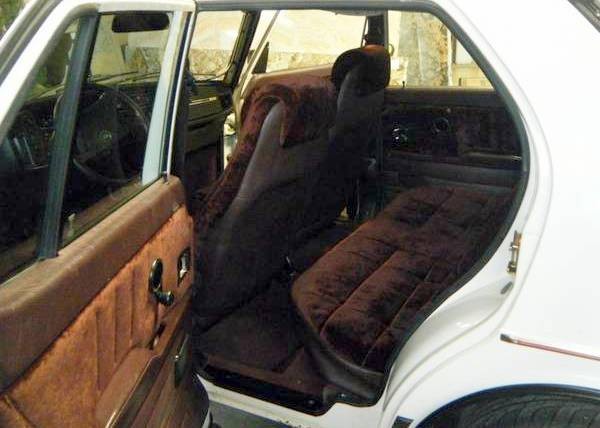 The sedan version of the 900 Turbo is a rare find, and I've read somewhere that overall production was quite low. Add it to the fact that this car is a genuine manual transmission-equipped model in time-warp condition and it gets even more special. I had to do some digging, but I finally remembered what the APC badge on the back lid stood for – the Automatic Performance Control turbo computer, which helped protect turbocharged engine from the dangers of low-grade fuel, a sensible addition to an early turbo-equipped car. I'm assuming Americans loved the idea of cheap speed, but didn't quite grasp the need for premium fuel.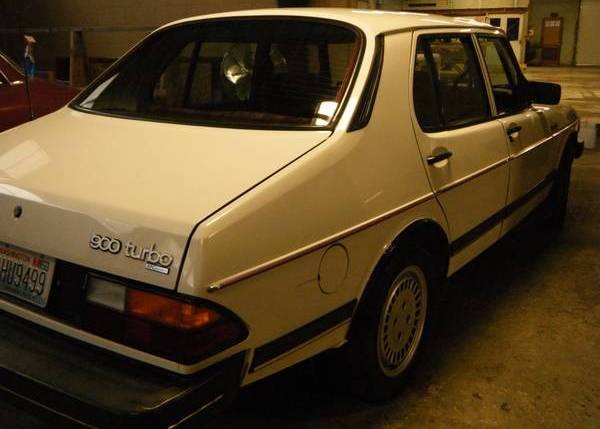 All of the original badges are present on this vintage Saab, one of my favorite hallmarks of a well-loved vehicle. Even the tiny '5-speed' moniker next to the passenger-side tail light is still present, a call-back to an era not too long ago where having a manual with 5 forward speeds was considered an achievement, and not a burden. The seats and fabric look as clean and inviting as the day they were brand new and even the trunk carpeting appears free of stains. There may be some small scrapes on the body, but overall, this 900 Turbo sedan is in truly impressive cosmetic condition for its age. I'm guessing that the estate came with enclosed parking!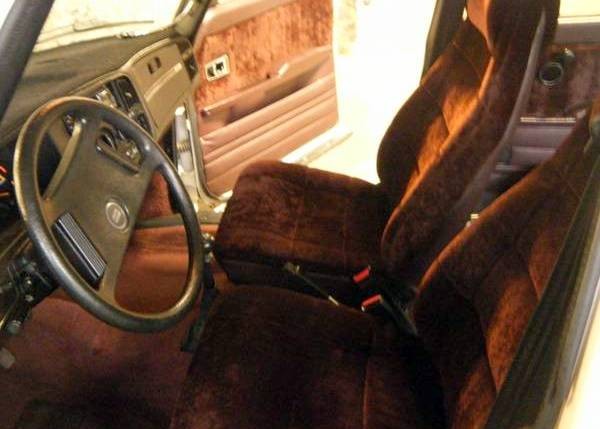 It would be worth a call to find out what, if any, mechanical needs this car has, but I wouldn't hesitate to pull the trigger if all checks out. Clean 900s are slowly disappearing from the market, as enthusiasts are less likely to give up a classic Saab now that the company has shuttered. The original 99s and 900s are destined for a future as a desirable cult car, symbolic of the era when Saab was truly the independent, innovative brand we like to remember it as. Hopefully, I'll stumble on an estate sale find as good as this one in the future, but for now, which one of you can make a quick trip to Spokane to inspect in person for us?