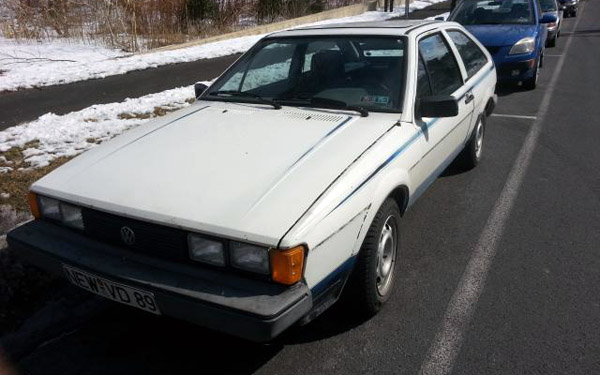 Over the years, my emphasis on what matters most in a car has changed greatly. It used to be an obsession over exhaustive mechanical records and an ownership history paper trail above all else. And while that's important and valuable, I've learned more often than not there still end up being a host of repairs needed even on cars with lots of records. That's why I've adjusted a bit, now taking into consideration more often the car's interior condition as well as mechanical needs. When an interior is mint, it tells you a lot about the care that's been taken elsewhere – which is why this 1984 VW Scirocco on the Samba classifieds caught my eye for $2,000.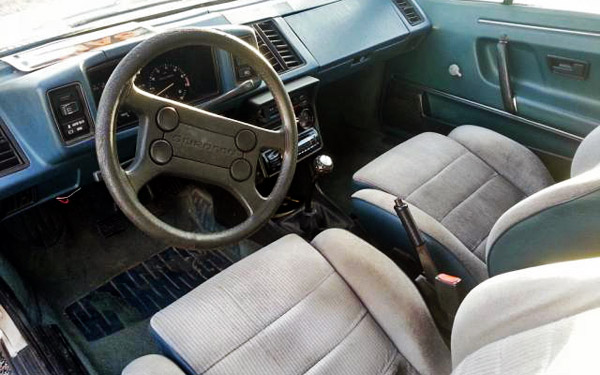 Why does the interior matter to me? Well, for starters, you spend a lot of time in it. Having to deal with mold, water infiltration, gross carpets or busted leather are all things I could do without. Plus, it's far from cheap to bring an interior back to above-grade condition and a bit of a hassle if you have to move two buckets and a rear bench, along with door panels, in the backseat of an M3 (ask me how I know). It's just one of those things that if you can cross it off the list from Day 1, your time with a car will be far more enjoyable since you won't be pricing out seat reupholstering or scanning the classifieds for replacements in the correct color.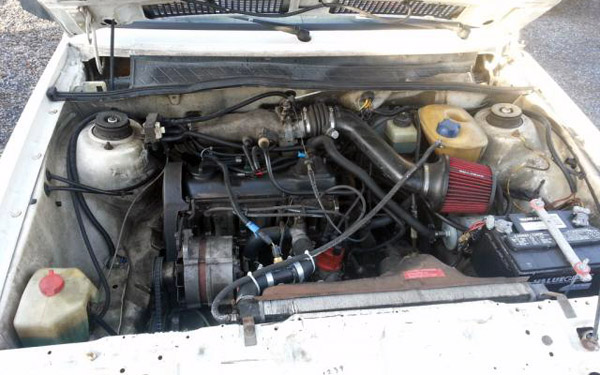 Although the non-16V Sciroccos aren't exactly collectibles, the lower-spec models still delivered the sexy shape of the Giugiaro-penned design. While I like its corporate twin the Isuzu Impulse quite a bit more – and am always on the look-out for a good one – the Scirocco fared a bit better in terms of gaining traction in the marketplace. This second generation model puts out 90 bhp and 100 pounds of torque, so set your expectations appropriately if you have any illusions of speed. However, weighing well under 3,000 lbs. means you can make the most of the power that's on hand and an abundance of aftermarket support means suspension upgrades and sticky tires are just a mouse click away. This is one of those cars where you don't need monster power to enjoy the experience behind the wheel.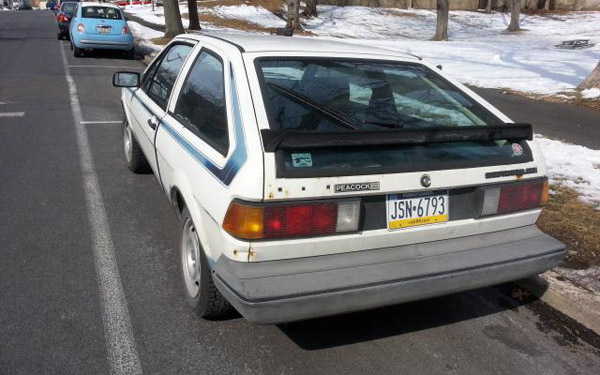 And back to what caught my eye to begin with: that is a stunning interior for a car of this vintage. Considering it's a not a high-spec model like a Wolfsburg Edition or 16V that's been cherished since new, it's even more impressive to me that the carpets, seats and steering wheel still look that good. The dash has some cracks but that's typical of the age, and can be easily covered with a dash mat. My feeling is the price is fair if the seller's being honest about having minimal rust to contend with, and the maintenance that's been addressed consists of a healthy list of repairs. The upgraded sway bars are a nice bonus, too. Get some summer tires and wheels, drop it down just enough to close the fender gap and swap in the European headlights – that's what I'd do with this super affordable Scirocco. What about you?