There are some cars that seemingly have vanished from our roads, never to return again. It's not as if a Consumer Reports expose took it out, or the rust-proofing agents failed to protect body panels. No, it just seems the world shifted enough that those cars were no longer needed, and they were unceremoniously scrapped from the earth. The MK2 GTI is one such a car, as are most of the models in Volkswagen's second generation lineup. I don't even see them in junkyards, but someone needs to save this 1987 16V on craigslist for $1,050 in California before it ends up in one.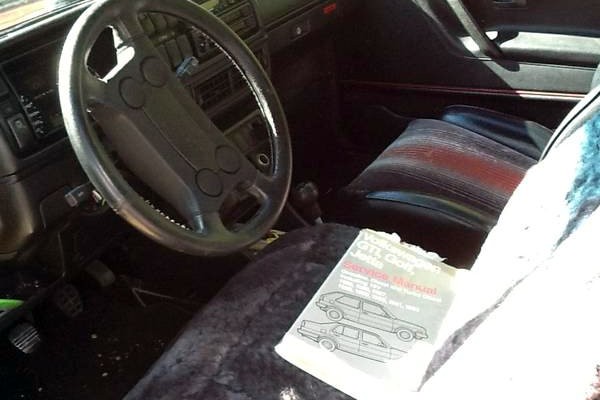 As I referenced above, the extinction of some cars is hardly a shock; it might even be expected. Entry-level Cavaliers and Escorts are good candidates for junkyard inventory, along with mass-produced Tauruses and Caravans. And while salvage yards may purchase large blocks of cars that are eventually left for customers to plunder parts off of before crushing, very rarely do those auction purchases include a MK2 Volkswagen. The closest I have seen in my local pick-and-pull yard was an early Rabbit convertible that yielded few parts of any value after having been left outside with a leaky top for what looked like decades.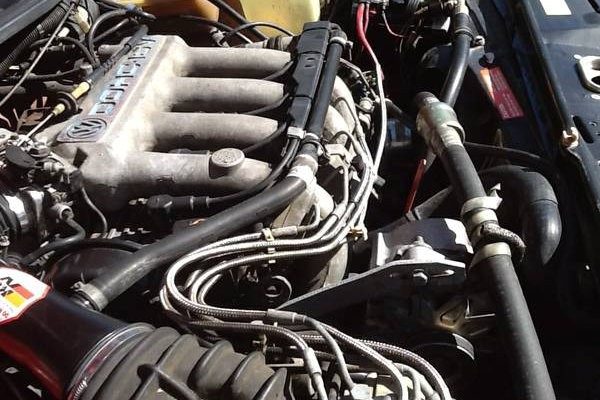 However, I do remember the last time I saw a MK2 GTI, complete with the 16V motor and Recaro seating: it was at another junkyard, this time in Maryland. The red-on-gray cloth hot hatch had been donated to a local charity but still ran; the body was mint as well. My brother and I very much wanted to rescue it, but our priorities were different at the time. I can still see the 16V badge on the grill and recall the feelings of awe and disgust that such a fine vehicle ended up a few hundred yards away from the chaos that defined many self-service salvage yards. I still wonder what happened to that car and hope someone took it home after we moved along.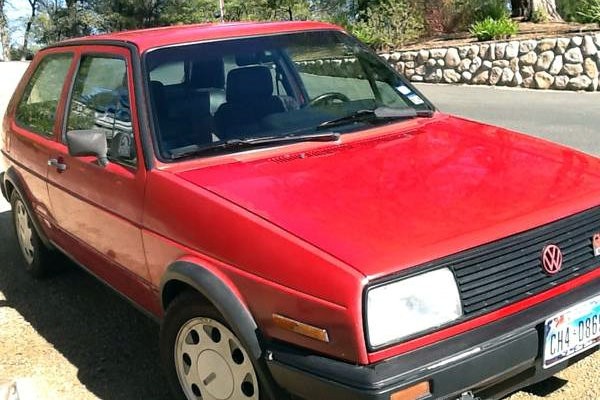 This particular example may not be the prettiest thing on the road, but it runs and hasn't been subjected to the aftermarket customization that plagues so many MK2 GTIs and Jetta GLIs. In my spending bracket, I love a stock car that's been ignored – I'm not interested in buying someone else's completed restoration project which may or may not fit my definition of ideal. This GTI will likely need a new clutch, the seller says, but this is a maintenance item you'll be glad you got done right away. Some of the single-stage paint may come back with a buff, but I suspect the driver's side will need more than that to shine once again. In reality, though, some cosmetic blemishes are a small price to pay for a vehicle that grows scarcer every day. Mark my words: the original MK2 GTI 16V will someday be all but impossible to find and never again this cheap.