If there's anything I love, it's vehicles that come with an extra dose of provenance right from the factory. Oftentimes, when you hear the words homologation special, one thinks of the original BMW M3 or its nemesis, the Mercedes-Benz 190E 2.3-16. Lesser known but nearly as significant is the 1983 Volvo 242 GLT Turbo, of which 500 were sent to the U.S. to satisfy production requirements for overseas racing series. For the princely sum of $3,500, you could own a piece of history with this 1983 Volvo 242 GLT Turbo listed here on craigslist in Kansas City.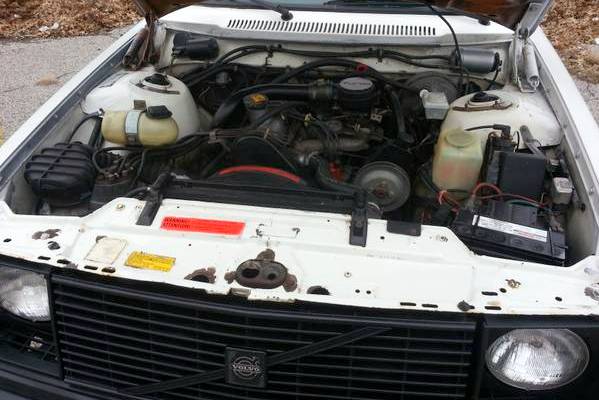 Though Volvo bolted a turbo to a good portion of its lineup, the real giveaway that this is a special car is the flat hood. After seeing ads over the years (that quickly disappeared) that mentioned the unique hood design, I figured out that these were the cars Volvo enthusiasts lusted after. Dig a little deeper and you learn that these aren't exactly your Grandmother's Volvos, with firmer springs and a factory intercooler. While the 30 or so cars retained for racing purposes featured heavier-duty enhancements that included a bigger turbo and water injection, I would hardly be ashamed to own one of only 500 200-series Volvos with a direct connection to the Group-A racing version!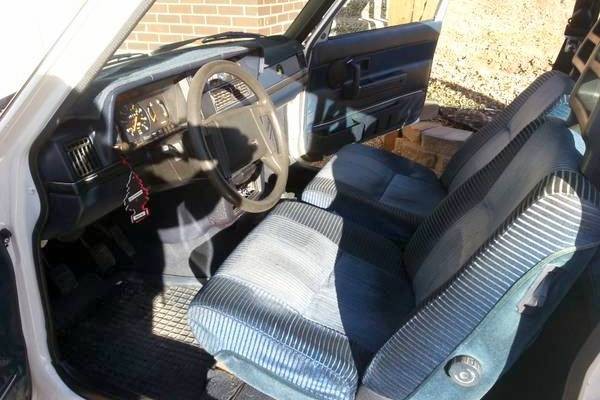 This particular example has an impressive 240K on the odometer, but old Volvos are celebrated for their longevity, especially when maintained. The seller sounds like an enthusiast and has certainly tackled a fair amount of recent maintenance, including new fuel pumps, injectors, plugs and wires and a new exhaust from the downpipe back. The car is largely stock, save for some lowering springs from IPD. The single-round headlight is a departure from the usual square setup found on this era of Volvos, and the body looks to be in good shape with no obvious body rot. Most importantly, the critical flat hood is undamaged!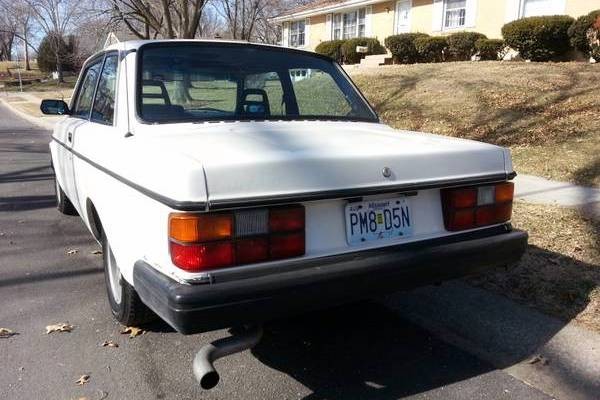 With the going price for older M3s starting to creep into the upper 30s for decent runners and many of the original DTM-inspired 190Es are suffering from too many years of being a cheap hotrod, the 242 GLT Turbo is an interesting alternative for a connection to the brand's past racing history with the classic simplicity and reliability of an 80s Volvo. The price of entry is low, part costs are typically cheap, and there's a rabid community of enthusiasts keeping these boxy Swedes on the road so parts hunting isn't too painful. In other words, an ideal entry-level classic that shouldn't be too damaging to the next owner's bank account. So, would you relive Volvo's glory days with this original 242?