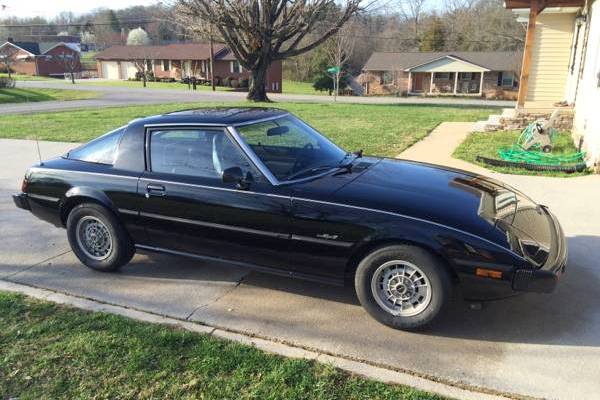 Although I rarely go autocrossing these days, one of my favorite memories is of a track-only example of the first generation Mazda RX-7. Driven by one the fastest drivers in the Fairfield County Sports Car Club, the car blatted out the distinctive (if not ear-shattering) noise of a rotary-powered mill as it hustled around the course. Copper in color with wide racing slicks, it routinely dominated the day despite its power output being modest in comparison to almost everything else on the course. That's where my mind wandered while looking at this first-series RX-7 available for $3,950 here on Knoxville's craigslist.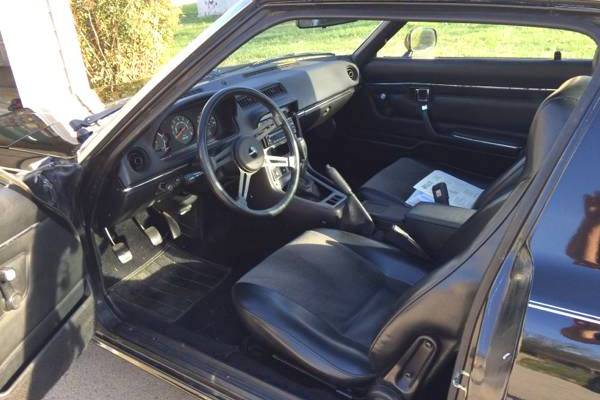 Despite writing often on this site about the lack of sporting cars available in the late 70s and early 80s, the RX-7 was a bright spot for enthusiasts. It was lightweight and pure, with a simple interior layout and zero frills. The 2-rotor engine wasn't exactly powerful, but weighing less than 2,400 lbs., the 1.1 liter rotary motor could still eclipse 60 in just under 10 seconds. Plus, it loved being wound out to its 7,000 RPM redline, giving drivers ample opportunity to extract every last shred of oomph from its diminutive power plant. My eardrums can still replay the unique rotary whine that accompanied that autocrossing RX-7 as it bounced between the cones and reached the top of second gear.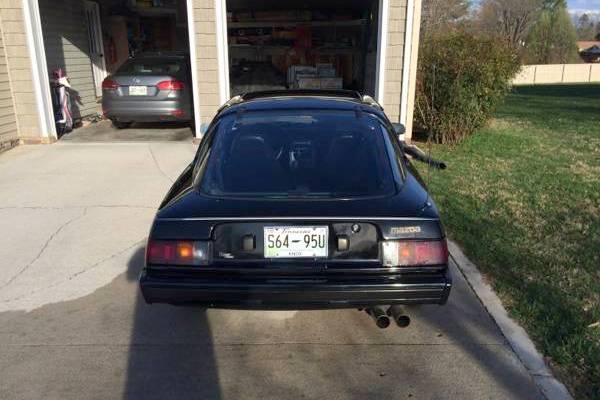 This early model lacks some of the features RX-7 enthusiasts tend to desire that are found in the later cars: the bumpers are the ugly DOT add-ons; it's a bit lower on power and creature comforts; and it doesn't have 4-wheel discs like the desirable GSL. But it does possess the super low curb weight that would later balloon (by RX-7 standards) to over 2,400 lbs. as more features were added. It also appears to have remained largely stock with the exception of Racing Beat lowering springs, which is a go-to vendor for Mazda performance parts. The engine was rebuilt at 92K and a host of other maintenance tasks have been addressed, including shocks/struts, master cylinder replacement, a new clutch and other updates.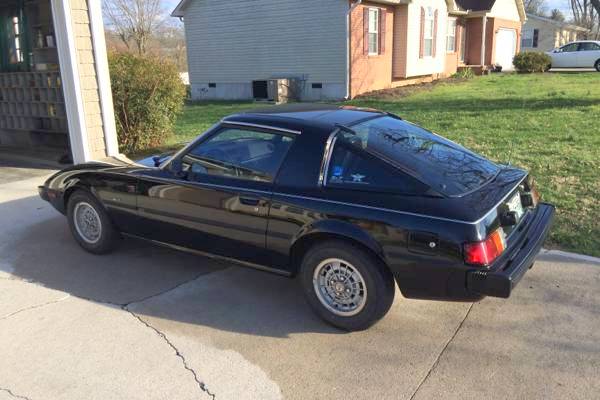 I'm not sure I'd buy this car to go racing, but I could definitely see it as a budget-friendly fair weather driver, perhaps even using it to commute once a week. After all, Mazda did sell over 350,000 examples in the U.S., so finding parts shouldn't be too difficult. They even tend to pop up in the salvage yard on occasion – I can think of one yard where there are two early cars resting right now! You may not have buckets of power at your disposal, but I suspect this is an excellent example of a car you can drive at 10/10ths and never break the law. Have any of you owned or driven a first-generation RX-7? Let us know in the comments below.